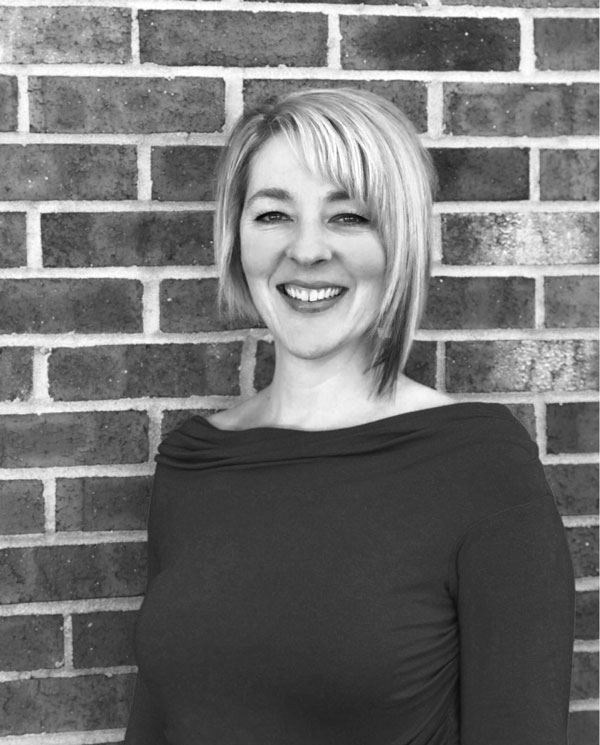 Welcome! I'm Kathy Kondas and my mission is to authentically uphold the deeply rooted wisdom of the time honored systems of Integral Yoga and Ayurveda while providing participants with a supportive, modern, healing, empowering and transformative experience.
Training
I am a Certified Integral Yoga Teacher, Stress Management Yoga Teacher and a Trauma Center Trauma-Sensitive Yoga Faciliator. Additionally, I've completed hundreds of hours of training in Ayurveda, Yoga of Recovery, Raja Yoga, Pranayama, and the psychology of developing healthy habits. I have a master's degree in Organizational Leadership and a bachelor's degree in Health Care Management.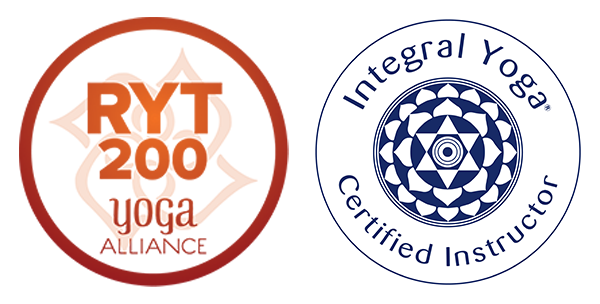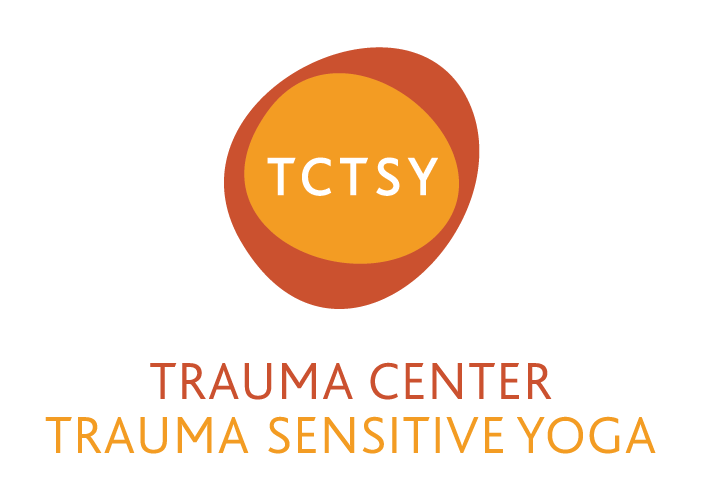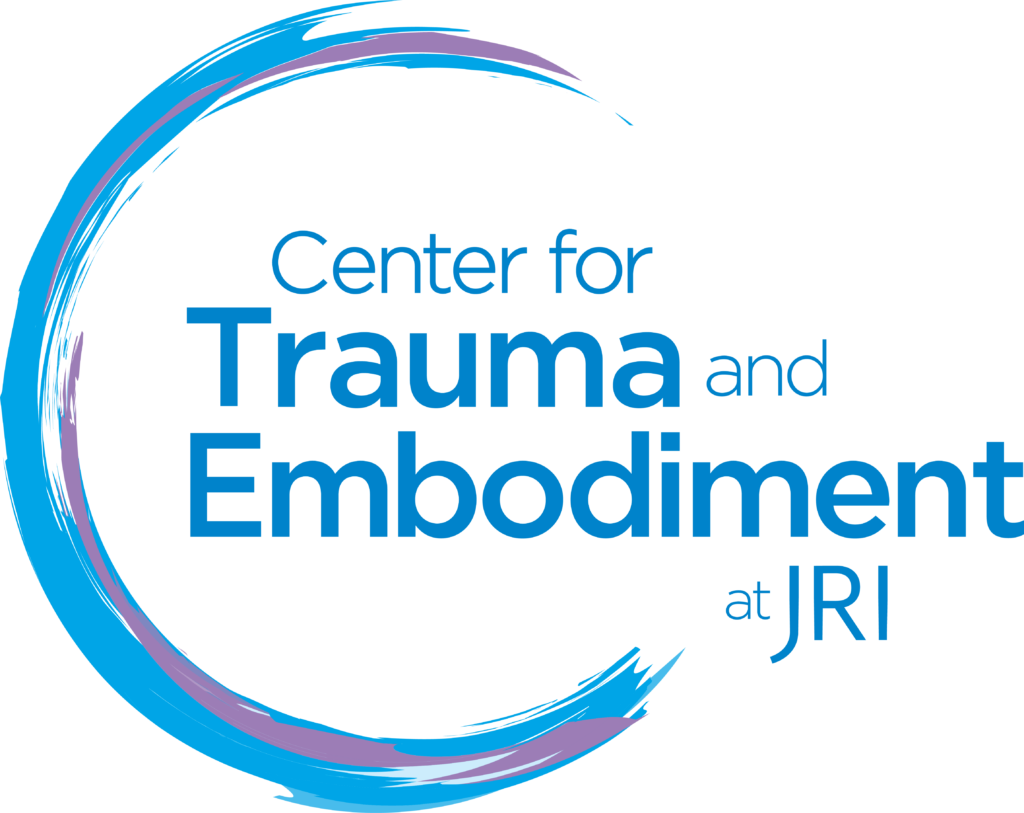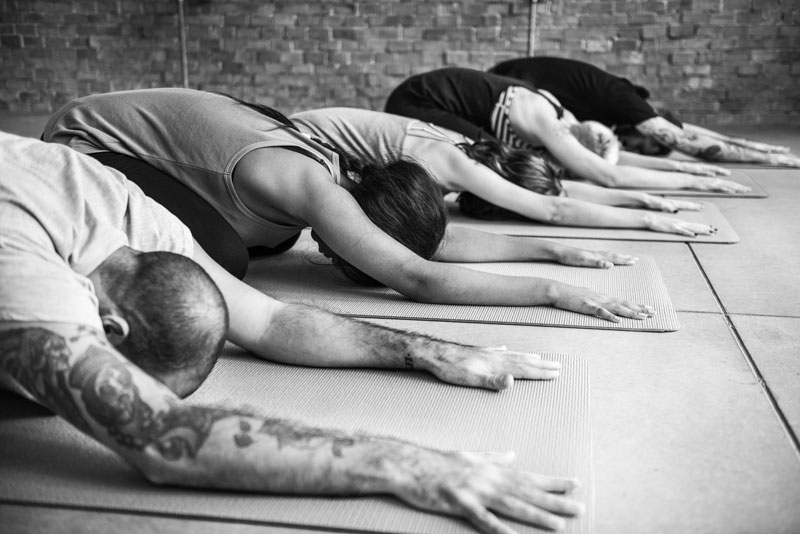 Practices
My personal practice and teaching style are influenced by the wisdom of Integral Yoga, Ayurveda, Trauma Center Trauma-Sensitive Yoga, and the Yoga Sutras of Patanjali.
What is Ayurveda?
The literal translation of Ayurveda is "the science of life". Ayurveda is primarily focused on maintaining good health and preventing disease through daily self-care practices and individual dietary choices that are adjusted to be in sync with the seasons. The teachings emphasize the connection between the physical body, mind, soul, and senses. Ayurveda and Yoga stem from the same philosophical sources. Ayurveda is a complete medical system dating back to the Vedic period in India and has been continuously practiced for over 5,000 years.
What is Trauma Center Trauma-Sensitive Yoga (TCTSY)?
Trauma Center Trauma-Sensitive Yoga (TCTSY) is an empirically validated, adjunctive clinical treatment for complex trauma or chronic, treatment-resistant post-traumatic stress disorder (PTSD). Developed at the Trauma Center in Brookline, Massachusetts, TCTSY has foundations in Trauma Theory, Attachment Theory, and Neuroscience as well as deep roots in Yoga. There are no physical assists in TCTSY. You're welcome to learn more here. If you're interested in learning more about working with me, please fill out this interest form.
Who is Sage Patanjali?
Patanjali is credited with presenting the seminal text on yoga, The Yoga Sutras. Patanjali offers 196 sutras (threads) of wisdom that make a up a comprehensive guide to living. When we think of yoga in the United States, we often only think of the physical postures, or asanas; however, that is only a single, small aspect of yoga. Raja yoga includes the study and practice of all the wisdom presented in the Yoga Sutras to support living a yogic lifestyle, both on and off the mat.
The practices of Integral Yoga, Trauma Center Trauma-Sensitive Yoga, and Ayurveda are empowering, healing and transformative on many levels. With practice, we can strengthen the physical body, improve concentration and performance, manage stress, anxiety, PTSD and boost our immune system.
We can use these practices to access and strengthen our internal command center, build resiliency to better manage stress while developing the capacity to skillfully respond versus automatically reacting. Yoga and Ayurveda offer a set to tools to enable us to bring our best, most healthy and balanced self forward in order to be of service to ourselves, loved ones, colleagues and our communities.
Teachers & Lineage
I've had the honor and privilege to study with authentic, knowledgeable and esteemed professionals in Integral Yoga, Trauma Sensitive Yoga and Ayurveda.
My love and deep appreciation of yoga can be attributed to my long time teacher and mentor, Subhash Mittal. I'm fortunate and grateful to have studied with many teachers who learned directly from the founder of Integral Yoga, Sri Swami Satchidananda, including Satya Greenstone, Swami Ramananda, Swami Karunananda, Swami Divyananda, Swami Priyaananda, Swami Vidyananda and Rev. Sumati Govinda Steinberg. Other teachers include M. Mala Cunningham, Ph.D., C-IAYT, Dr. Amrita Sandra McLanahan, M.D., Trace Bonner, and several others.
David Emerson and Jenn Turner humbly shared the transformative teaching of Trauma Center Trauma Sensitive Yoga which will forever change my personal practice and approach to facilitating yoga. My thanks to the team at Connection Coalition (formerly known as Yoga Gangsters) for their trauma informed teaching and the work this group does with kids.
I am grateful to Erin Casperson for introducing me to the practical, powerful science of Ayurveda. I am a firm believer in "let food by thy medicine and medicine be thy food". At the Kripalu School of Ayurveda, I've had the honor of learning from Anusha Sehgal, M.D., Dr. Rosy Mann, Lauren Gernady, Kate O'Donnell, Larissa Hall-Carlson and many others.